Explore the Possibilities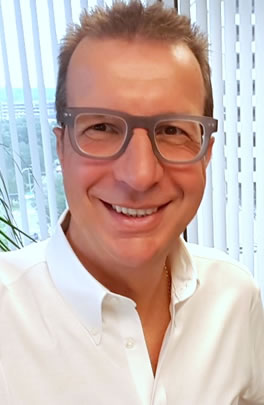 Media Monitors is the Leader in Local Media Monitoring. Our team is composed of hundreds of professionals dedicated to delivering useful tracking data for Broadcast TV, Local Cable, Local Radio, Local Internet, Local Newspapers and powerful media research for advertising agencies around the world. And we are always looking for great people.
Media Monitors is a growing company with some of the smartest people in the software and technology vista. We are always interested in meeting new people with a passion for media and technology. Whether your thing is TV, radio, newspapers, social media, cable, research, advertising, software development, graphics, web design, database management, media sales or internet advertising, we'd love to hear about your special qualities.
We have offices all over the world and key positions in every area of our business. Rush your email to GreatJobs@mediamonitors.com and maybe you can be part of an exciting dynamic company on the cutting-edge of media analysis and data delivery.
---
Job Openings: